READ
WRITE
GROK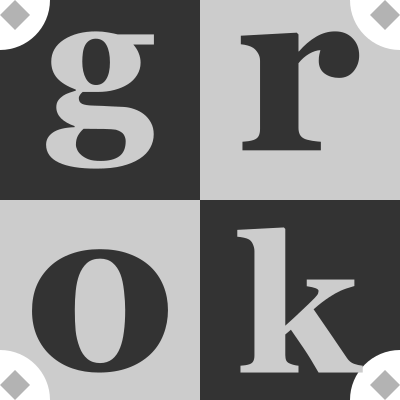 Just beyond the Thorny Divide, in the central part of Tangle, the good folk of Rock City have enjoyed undisturbed lives of tranquility for as long as anyone can remember.
To an outsider their idyll is all the more interesting for not being based in a Luddite vision of utopia. Enterprise and adventure walk the streets of Rock City hand-in-hand with the spirited guidance of the technophilia, busily creating the Next Web with taps and clicks and gestures of intent.
Follow along as Tangled Web Services boldly goes where tech has gone before.